LDF Protecting the Right to Vote and Political Participation Home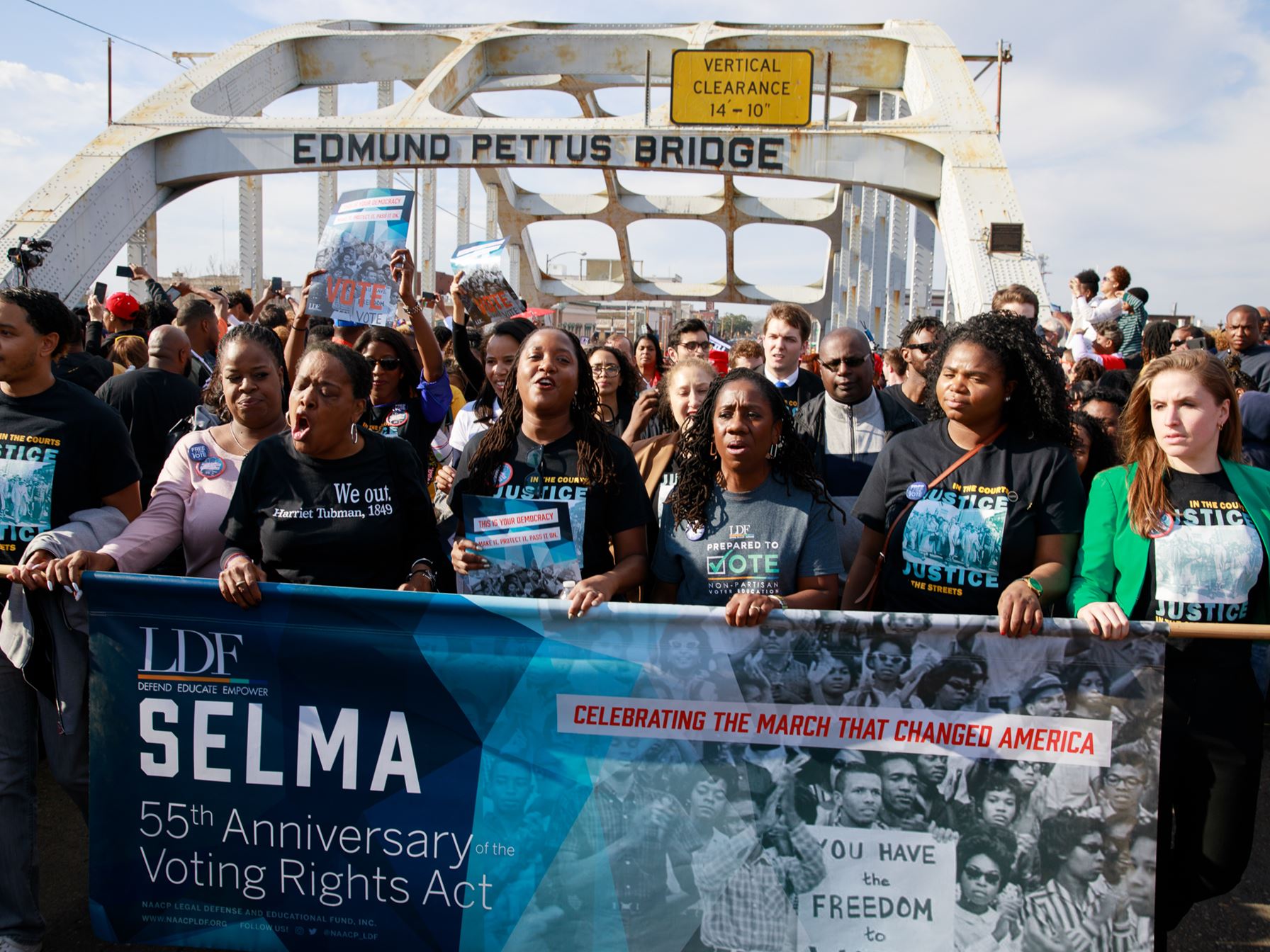 Our democracy is under attack. Help us dismantle barriers to the ballot box and prepare voters to exercise their right.
LDF's Prepared to Vote and Voting Rights Defender projects work to protect voting rights and support Black political engagement. Through advocacy, legislation, and litigation, we are fighting back.